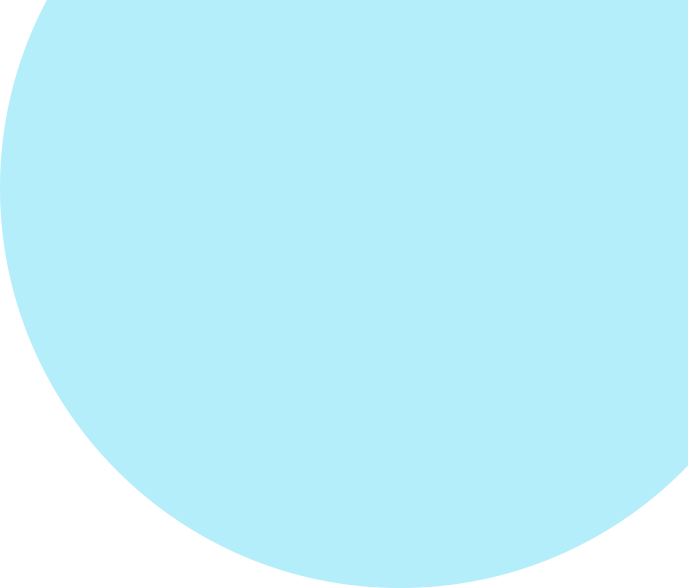 Under this vertical, we create space for the children to use their vigour and passion in sports rather than getting involved in unhealthy practices as an outlet of negative emotions or thoughts. Through sports these vulnerable kids develop skills like communication, problem solving and self discipline, that allow them to work together in teams and build sports ethics.
Numerous positive developmental indicators have been associated with sport participation, including improved self-esteem, emotional regulation, problem-solving, goal attainment, social skills, and academic performance.
Life skills inculcated through sports can play a vital role in vulnerable situations by making up for the lack of confidence, focus and support in the lives of these children.
How do we go about it?
We believe in the kind of learning that transcends the classroom, and the sports field has proved to be an excellent platform to cater to their development; this is how we go about it:
The training sessions are held twice every week for 2 hours each.
Each session is based on a particular life skill such as teamwork, support, field ethics and the like. This is so that the sessions go beyond professional sports training and help children tackle general life problems as well.
The first five practice sessions were held in the Delhi Hurricanes ground in order to boost the confidence of children as well as their parents.
Every session is followed by a short class on nutrition and health which teaches children to not lose focus even outside the field. Their parents are also invited to a counselling session, which focuses on awareness building in terms of the importance of sports, availability of scholarships and career opportunities in the field.
With the progress of this particular vertical, more and more children have been registering with us.
As in all other verticals being lead by Bucket List, sports too, focuses on providing children opportunities to explore different experiences, learnings and sports. We strongly believe that to restrict children to a particular branch of sports, will be directly restricting their overall development, in terms of both physical as well as mental growth. To choose one sport for all children is like taking away their right to choose. It is imperative that we bring to our children as many choices as possible and let them make their own decisions about where they belong.
Similarly, our kids have begun their journey with other team sports, like hockey and roll ball as well, and we have no doubt that those who choose it, will reach the skies with it!
Streets to Field
The Streets to Field project, under our sports vertical, began in January, 2017 and has been one of our most successful initiatives. The impact seen on the children is so evident that it's quite amazing to watch. In the first few months alone, the children have participated in two major rugby tournaments, including one in British School. Their progress has been so drastic that they went from 'never heard of rugby' to standing third in a tournament where numerous teams participated, in only a couple of months. We have absolutely no doubt that these kids, given the right opportunity will go places under this vertical.
A quick glance
Here is a quick recap of how our sports vertical grew along with the "Streets to Field" initiative.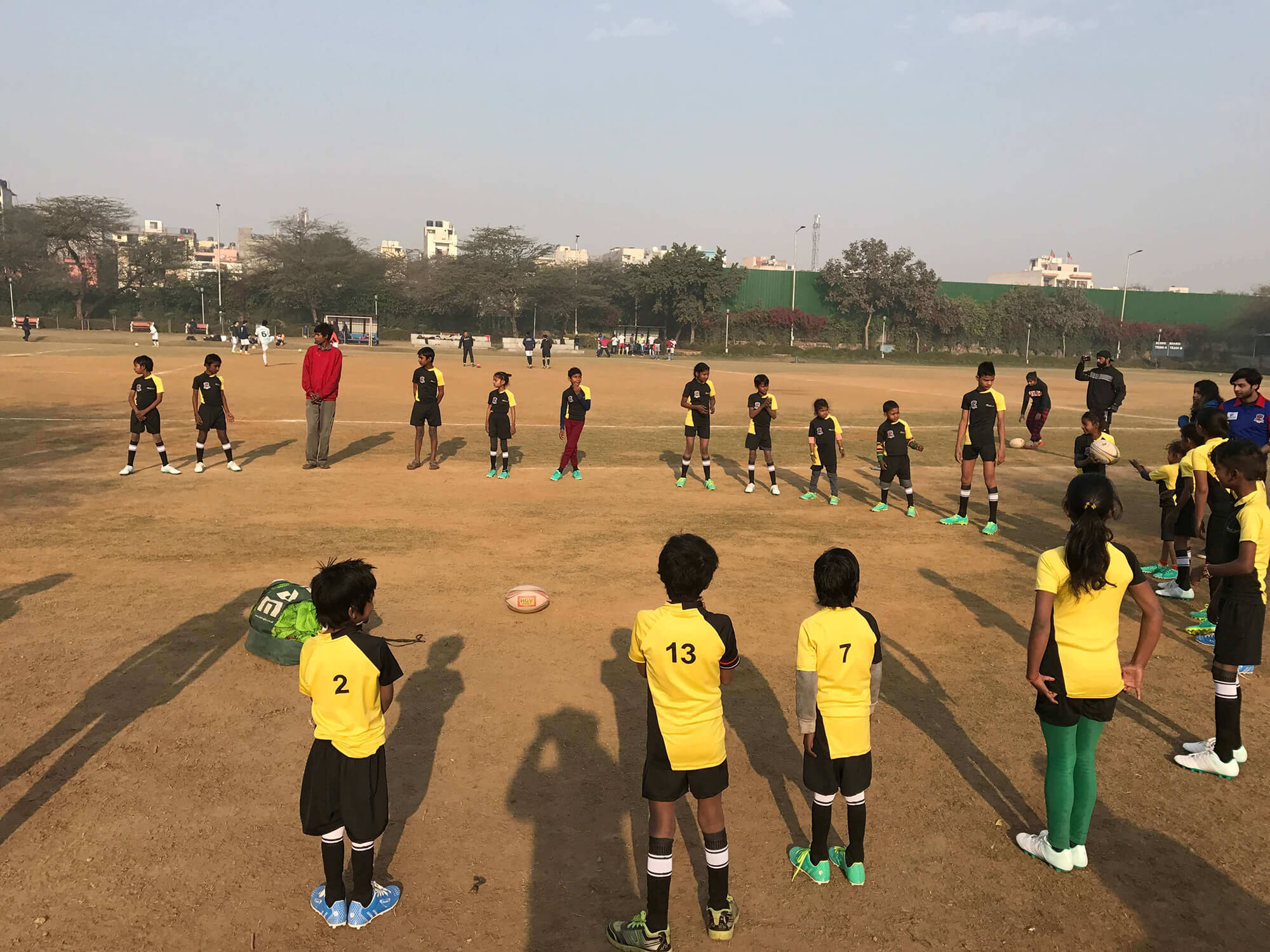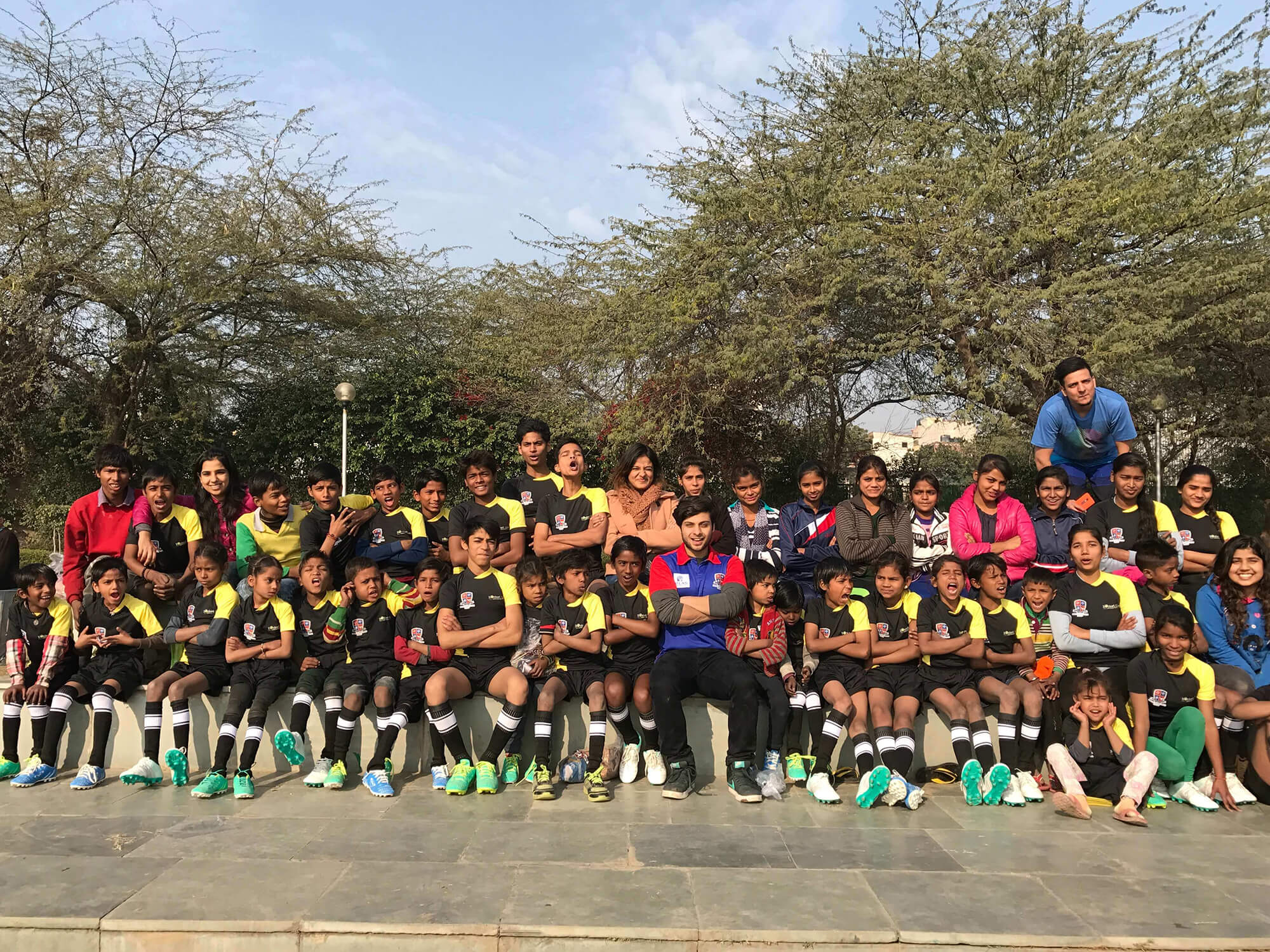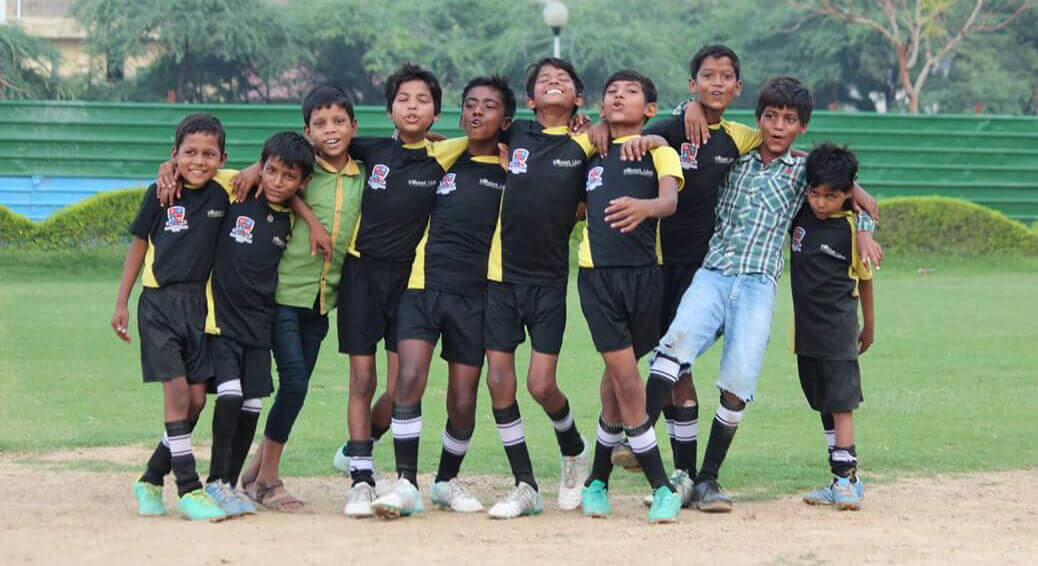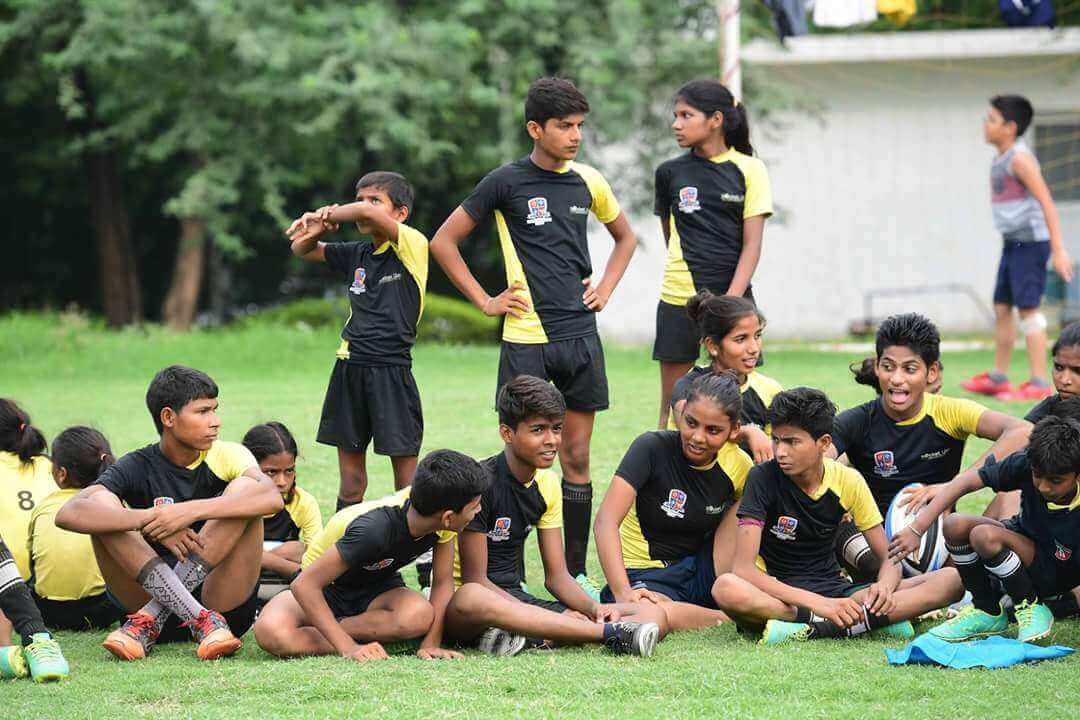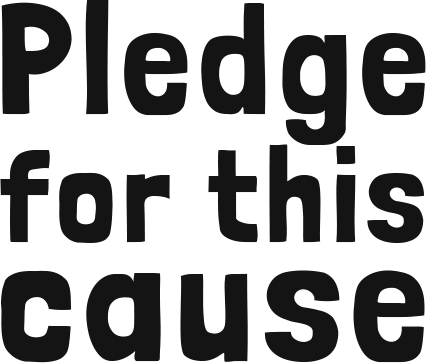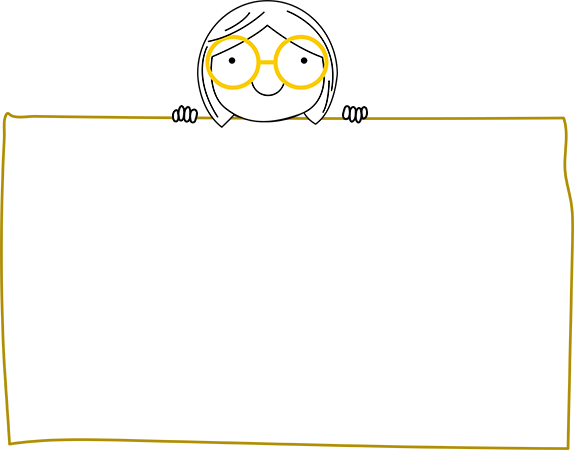 Help us sustain our athletic efforts and make sure that this vertical runs effectively. Whatever you donate today, big or small, might give a child a better tomorrow, everyday, for years to come.