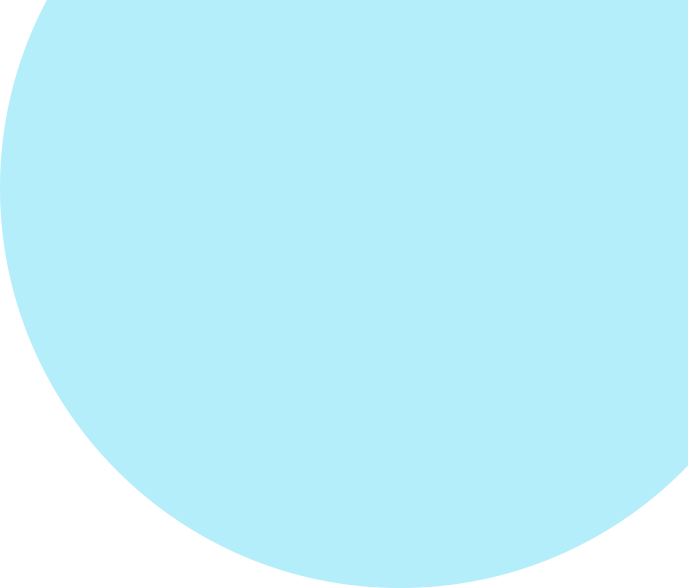 What is a wish? Just a four letter word used in story books and poems? If you really think about it, you will discover that there is much more to it than just idol dreaming.
Wishes are the seeds to a lush green tree of life with achievements and accomplishments as fruits. Those achievements can be professional, personal or simply for happiness of the heart. The only thing common in all of these achievements is belief or faith. Faith in yourself, your capabilities and the capacity to learn and faith in fairness of reward for hard work. Faith gives power to our wishes, power of will and determination. But how is the gap between wishes and faith filled? It takes a slight nudge of positive attitude and optimism.
Try to think back to your earliest wishes in life. Maybe a Barbie, Xbox, an automatic car or perhaps a new dress. Now imagine if none of your wishes ever came true - no matter how hard you prayed for it, learnt the right lessons or behaved like a good child. Would you still continue to wish upon that star? Probably not.
The fact that you got most, if not all, of your wishes is why today you dare to dream big, have the faith in this system of life that you might just get it and put in all your efforts to do so.
A situation like that will give birth to emotions like anger, hopelessness and disappointment. Such negative feelings at that age - when we are hardly capable of rationalizing or interpreting our emotions in a balanced way - can really harm the psyche. A Child will begin associating such heart corroding emotions with 'wishing' and hence try to keep him/herself from them by simply never wishing again.
How wishes impact them.
Now try to place all of the above in a street child's life. A childhood where there is so much to wish for but such little to really receive. On top of that, they are particularly taught to not dream, to accept who they are and remain so. As you can imagine, with time these children become comfortable with the idea of never growing as people or achieving something beyond their immediate reach.
Our brain proves to be an organ that retains our previous experience and facilitates the reproduction of this ability to imagine. If the brain's activity was limited to retaining past experiences, our ability to adapt would be confined primarily to familiar, stable conditions of the environment. It is imagination that helps a child in the development of certain skills in their subconscious which helps them cope with difficult situations later in life.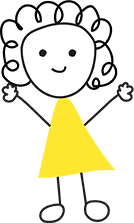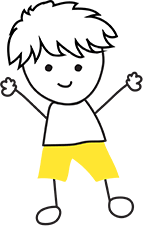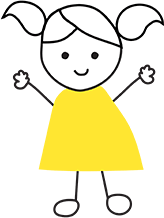 Unfortunately, these young ones grow up with detrimental thoughts like "What's the point of studying and learning, I'm never getting to go abroad anyway", "I am good at rag picking (or begging) and I should stick to it", "I shouldn't bother with things I can't make immediate money out of" or "Schools are for the lucky ones, studying was never my destiny anyway" and endless similar things. These children get too self demeaning to even absorb what might be offered to them unconditionally.
So many of us have tried to teach these little ones, we just want to make their lives better in any small way we can and give back to the society or simply want to share our good luck. Have you ever been one of those? Or know someone who has? If yes, then you would know exactly how it ends. The kids will be attracted to you, your nicer clothes, your language, your affection, etc. sit with you for a couple of visits, ask you for everything they imagine you can spare (water bottle, food, money, clothes, phone) and irrespective of how any of these demands are answered, they will disappear in a couple of visits.
What you are left feeling, besides disappointment, is a sadness of "if only they knew how important (or helpful) education can be". This is where optimism and faith come in. If only they had the slightest belief in the possibility of achieving something big, something they always secretly wished for, they would have never let that opportunity at education go. They would have given their best shot.
Therefore, we first have to work on giving them a sense of hope before we start giving them the tools to fulfill them. Until one believes in a possibility, why would they try to do anything about it? Why would they care when you try to tell them the importance of education or life skills if they can't even imagine how it might effect them?
How we go about it?
This thought is what Bucket List's dearest vertical -Bucket List, - is designed around. We try to find a way to grant them their most innocent wishes. Wishes that will bring no real change to their lives but give birth to a small ray of hope and correspondingly a want to fulfill them. Although, to be completely honest, the pure happiness on the child's face when his/her wish is coming true is something we cherish for our selfish selves. You can really witness a change in their countenance after such events. Their personality is full of positivity and we all know that a positive attitude is the backbone of any accomplishment.
Under this vertical, we bring forth one innocent wish of a child every quarter (three months) and encourage people to come forward and grant them. We look at it as an opportunity for them to peep into the life of a street child and maybe connect with them at some level, become more empathetic if nothing else. The wishes usually cost very little money, so the people who want to connect do not have to feel like to fulfil a kid's wish they need to be extremely resourceful. All Bucket List looks for is a person who has the heart, rest we can help you with.
You never know, the one little wish you grant today, might cause a ripple effect and change a child's life forever.
A quick glance
Here is a quick recap of how our usual "Genie in a Bucket" events go about.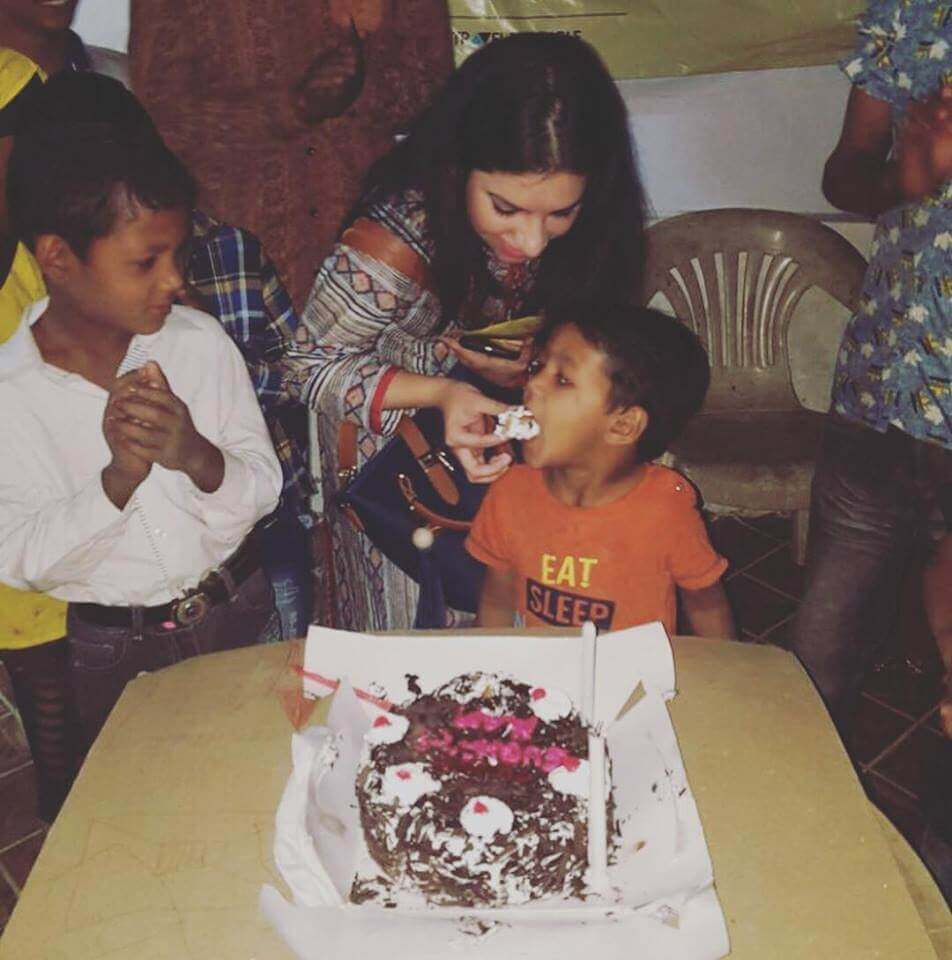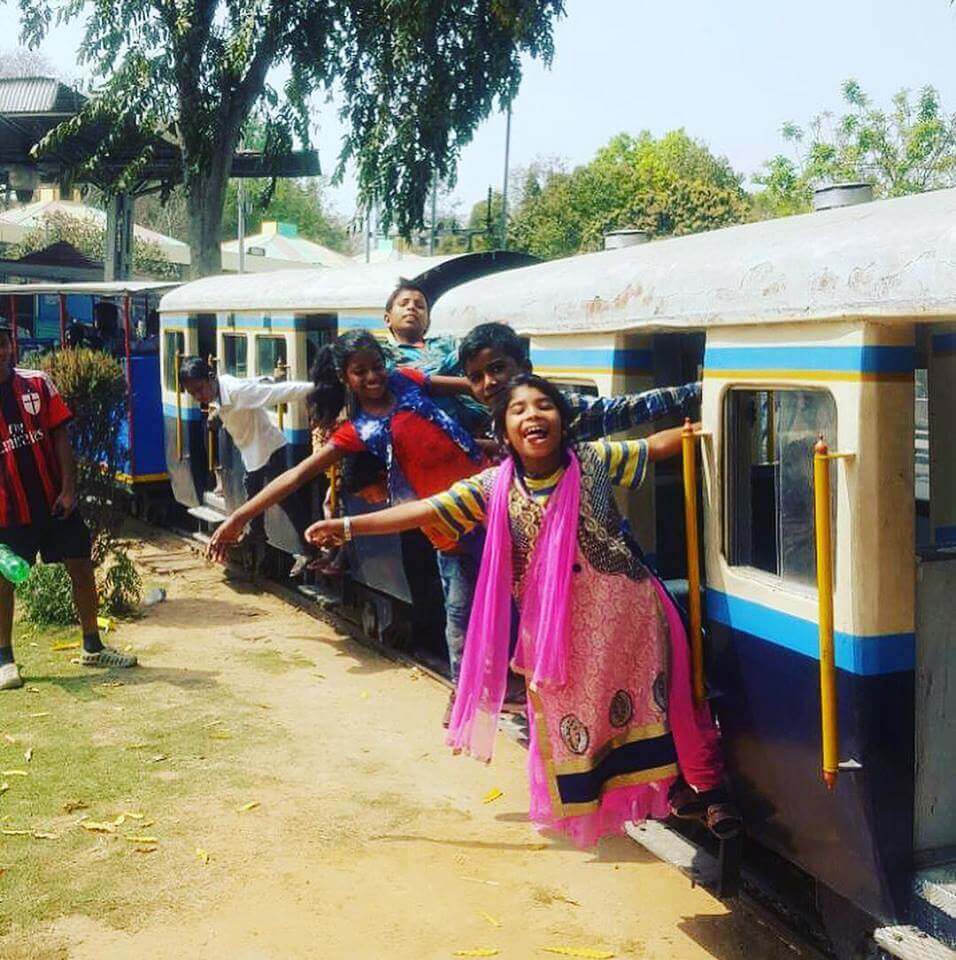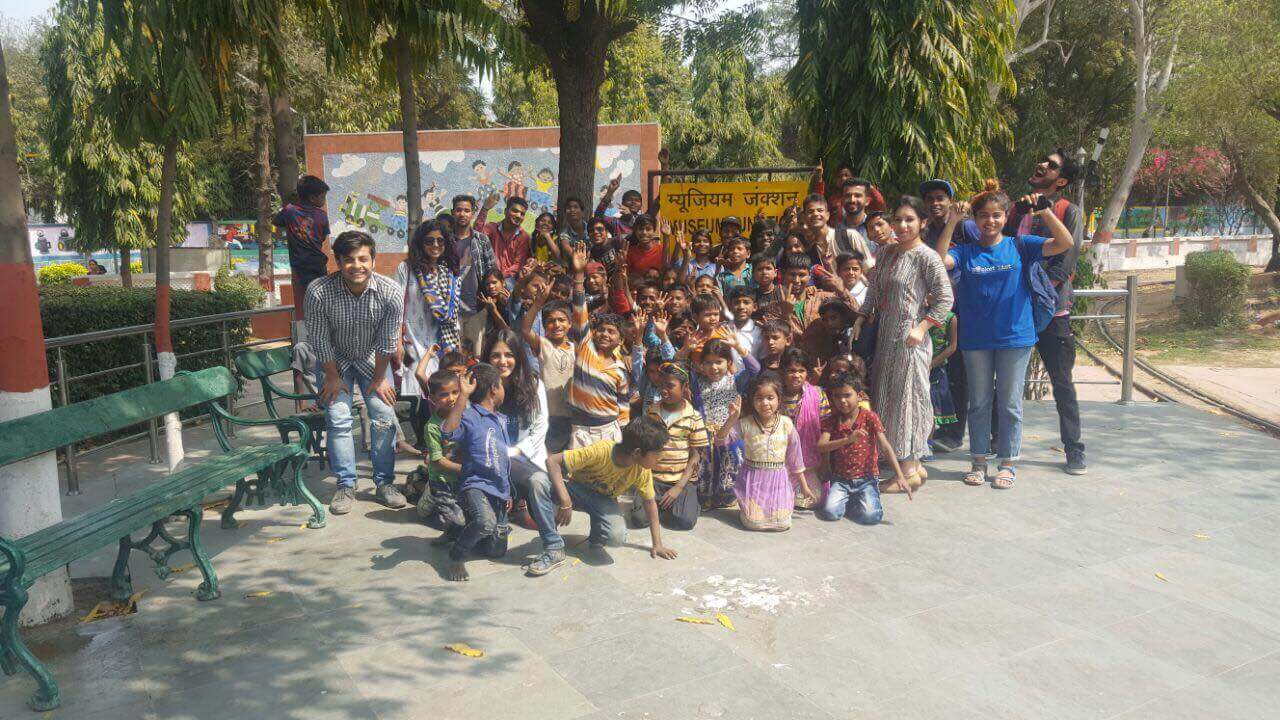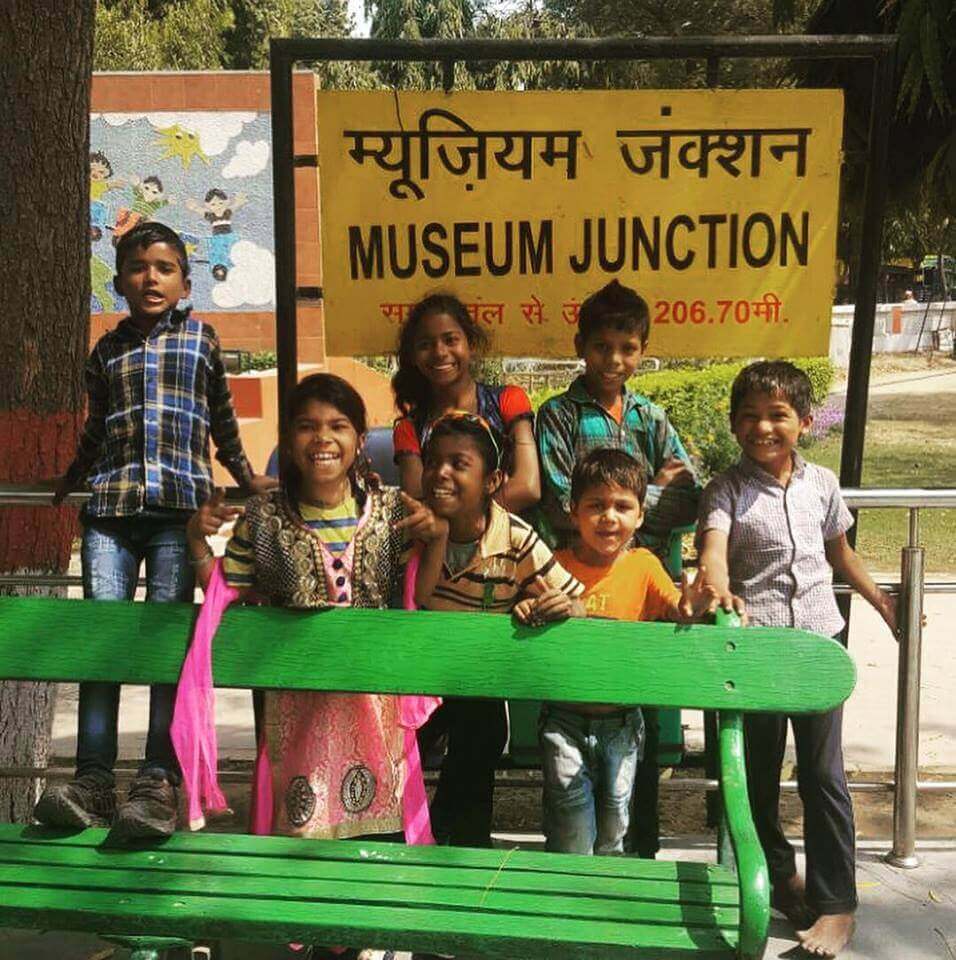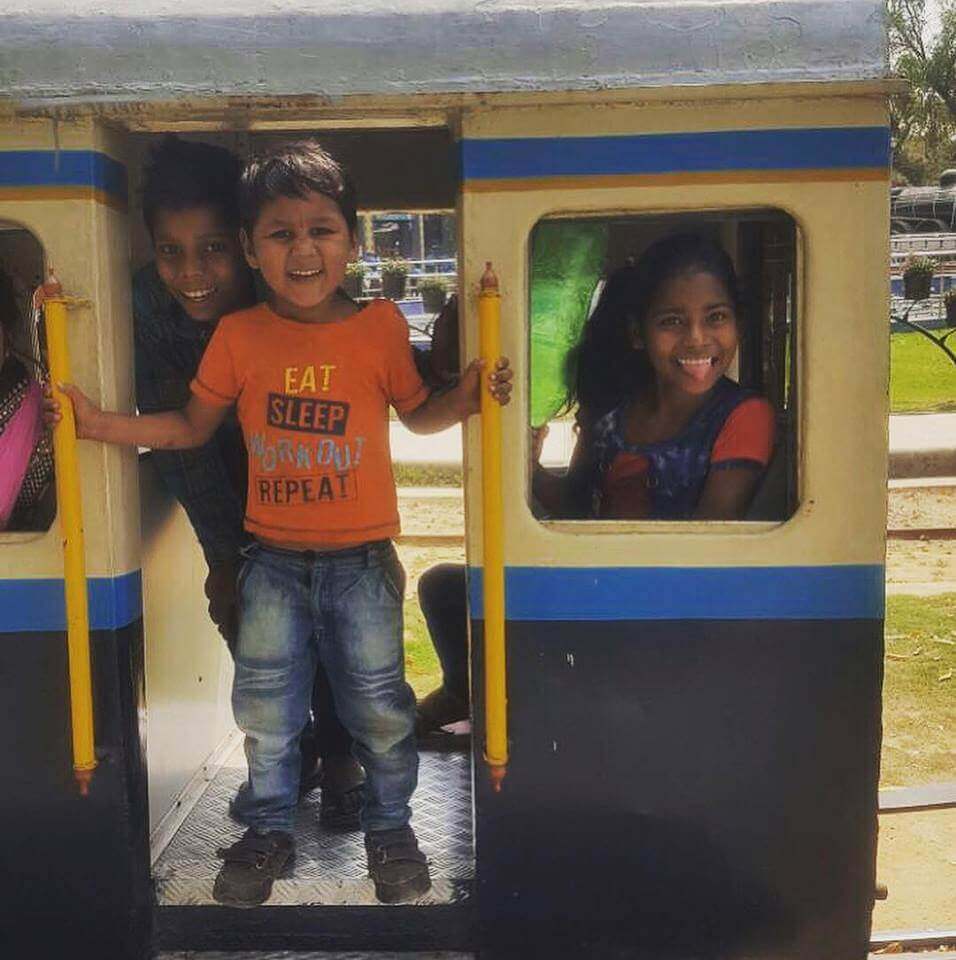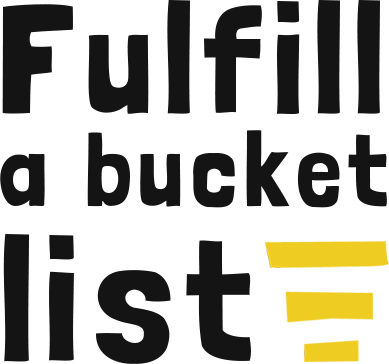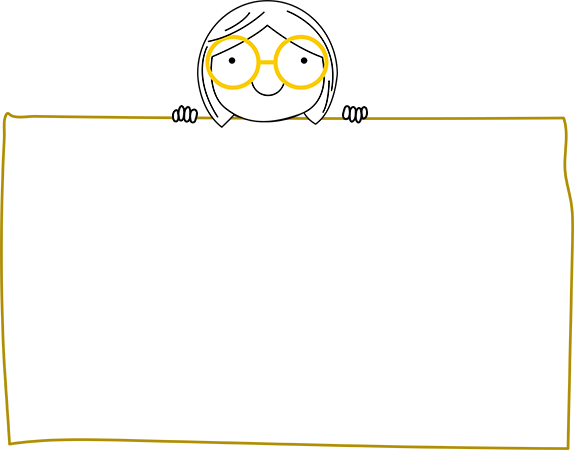 Help us fulfill such innocent Bucket List, and become someone's "Genie" today. Whatever you donate today, big or small, might give a child a better tomorrow, everyday, for years to come.